Today was a beautiful day in the Vegas Valley. With it being about 10 degrees cooler at Spring Mountain Ranch State Park, we headed out there this morning to capture four sessions!
First we had Ms. McKenna stealing the show.
Then came our senior who looked stunning in the field.
A bride-to-be wearing her mother's wedding dress came for her Save-the-Date session with one hot fiance.
And finally, Zoe arrived with mom and dad in tow, but we all know she stole the show! Of course, she didn't stay still for ONE SECOND!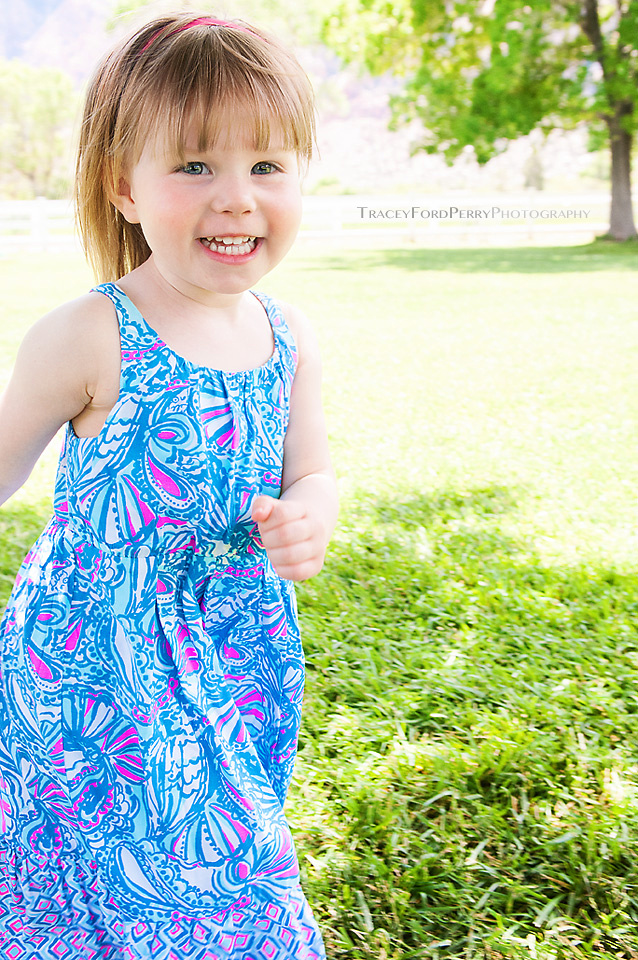 It was a beautiful day, with beautiful people! Thank you for spending your morning with me.